Official and Unofficial Web Site of:
Stuart Rojstaczer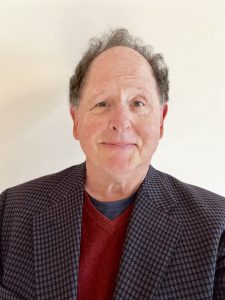 I've written some books:
The Mathematician's Shiva (Penguin)
Gone for Good: Tales of University Life after the Golden Age (Oxford University Press)
Performed (as Stuart Rosh) and wrote songs for some (once upon a time nationally distributed) CDs; online versions can still be found on Spotify, iTunes, Amazon and elsewhere.
Professored (a new verb!) in geophysics for 15 years at Duke University.
Wrote a bit for the NYT and WaPo; wrote a lot of articles for science and education journals (see CV for info). My social media is TikTok (stuarth2o), where I tell lots of stories.
Won some awards (some very, very, very obscure, others not that obscure) for my writing, science and music.
Details (most are true) can be found by clicking around this web site. There may well be typos. I maintain this website by myself (no doubt, you can tell) and my eyesight isn't the best (I'm not looking for pity; it's just a fact). Covers for my books and music are below. My science work doesn't have cover art, sigh.