Official and Unofficial Web Site of Stuart Rojstaczer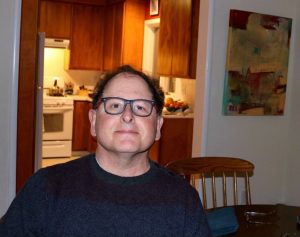 I've written some books:
The Mathematician's Shiva (Penguin)
Gone for Good: Tales of University Life after the Golden Age (Oxford University Press)
Wrote a bit for the NYT and WaPo; wrote a lot of articles for science and education journals (see CV for info).
Performed (as Stuart Rosh) and wrote songs for some (once upon a time nationally distributed) CDs; online versions can still be found on Spotify, iTunes and elsewhere.
Won some awards (some very, very, very obscure, others not that obscure) for my writing, science and music.
Details (most are true) can be found by clicking around this web site.